We're deeply indebted to our sponsors, who have contributed substantially to our ability to bring you high quality speakers, and keep prices as low as possible. Please show them your support during EveryWorld.
Platinum Sponsor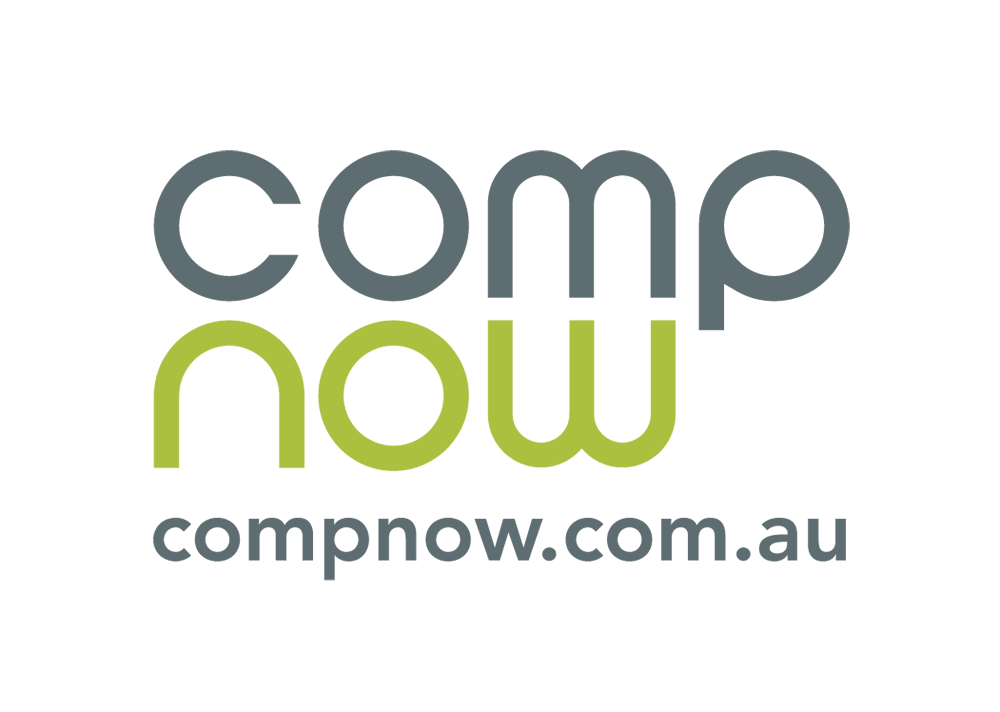 Thanks for stopping by to find out more about CompNow – we are extremely excited to be sponsoring Everyworld 2020.
CompNow is an Australian owned Information Technology service provider, established in Melbourne 1990. Since then, we've grown from a small IT reseller to one of Australia's largest privately-owned IT service providers and are recognised as having "best of breed" practices & personnel across many specialist IT areas. With over 200 engineering, client management & remote support staff, CompNow has established offices and warehouses in Melbourne, Sydney, Adelaide, Brisbane, Cairns and now Perth.
CompNow delivers cost effective, customised procurement, deployment and support services for Education, Government & Business, supported by a locally based client engagement and service delivery structure. Our delivery model encompasses a broad range of ICT solutions from desktop, mobile and server infrastructure through to networks, storage, and security & data management services.
CompNow has over 160 Managed Services clients nationally, widely spread over Corporate & Education sectors. Our core competencies include backup & disaster recovery strategies, infrastructure refresh & management, data security, mobile device/end-point deployment & management.
Ensure you track us down at Everyworld and let us know what you are working on!
Learn more at https://compnow.com.au
Gold Sponsor

Jamf, the standard in Apple Enterprise Management, extends the legendary Apple experience that users have come to expect to businesses, hospitals, schools and government agencies through its software and the largest online community of IT administrators exclusively focused on Apple in the world, Jamf Nation.
Jamf is trusted by IBM, SAP, Ohio State and 40,000+ other businesses and schools. Connect, manage and protect Apple products, apps and corporate resources in the cloud without ever having to touch a device.
With Jamf Apple devices brand new and shrink-wrapped can be deployed to directly to end users, set up automatically and personalised at first power-on and administered continuously throughout the life of the device.
It integrates fully with Apple School Manager and Apple Business Manager to allow organisations the ability to deploy automated enrolments and distribute content from the Apple App and Book Stores, in addition to enabling organisations the ability to deploy configuration profiles, scripts and packages.
Learn more at https://jamf.com