We're deeply indebted to our sponsors, who have contributed substantially to our ability to bring you high quality speakers, and keep prices as low as possible. Please show them your support during X World.
Platinum Sponsor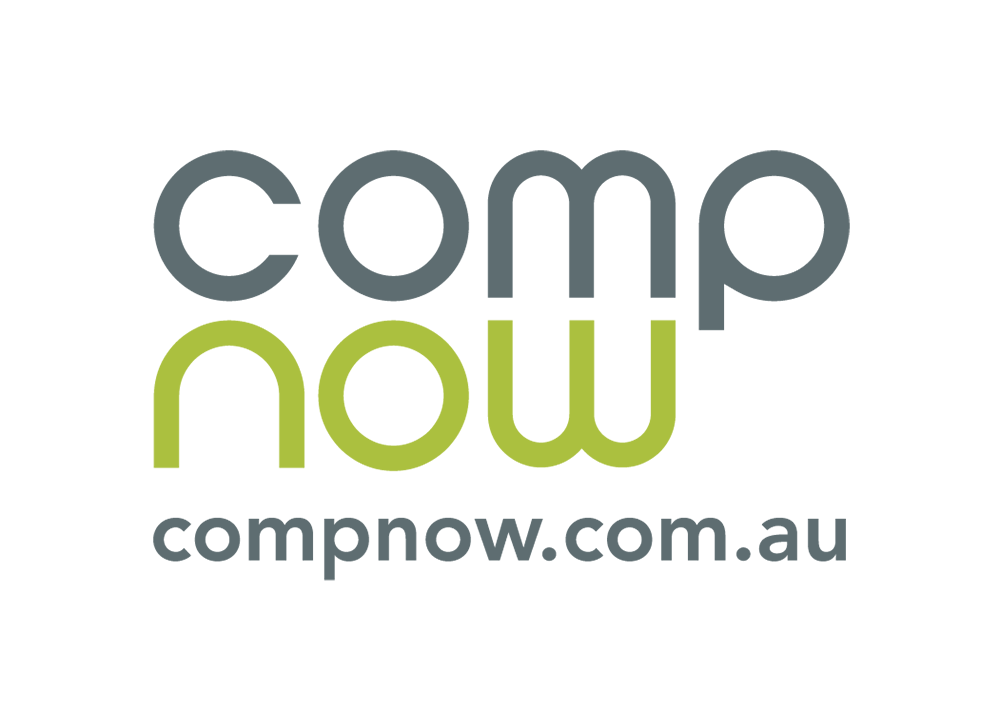 Thanks for stopping by to find out more about CompNow – we are extremely excited to be sponsoring X-World 2019.
CompNow is an Australia-wide IT service provider, dedicated to offering customised procurement, deployment & support plans and services for education, government and business enterprises. We deliver complete lifecycle ICT solutions from desktop, mobile and server infrastructure through to networks, storage, and security & data management services.
With over 50 technical staff spread across multiple locations, CompNow have the largest Apple service & engineering team in Australia, as well as the first and only Australian Apple reseller to offer Apple DEP directly into Apple.
We strive to remain ahead of the technology curve, exploring all new developments and working to remain industry leaders across all major platforms, recently being awarded HP's partner of the year 2018.
CompNow specialises in Managed Services. Simplify your technology management through a range of solutions, including custom designed support, configuration and installations with new implementations or upgrades, migration and management of your MDM and cloud requirements. Our fully managed services are specifically designed to help your organisation maximise the operational efficiencies your infrastructure can deliver – all wrapped up in a Managed Service Agreement.
Offering a range of creative and innovative solutions, CompNow will simplify your roll-outs and bulk deployments. In order to assist you in cost reducation and device management, we have a range of options to give you a true zero-touch experience.
Ensure you track us down at X-world and let us know what you are working on!
Learn more at https://compnow.com.au