We're deeply indebted to our sponsors, who have contributed substantially to our ability to bring you high quality speakers, and keep prices as low as possible. Please show them your support during X World.
Platinum Sponsor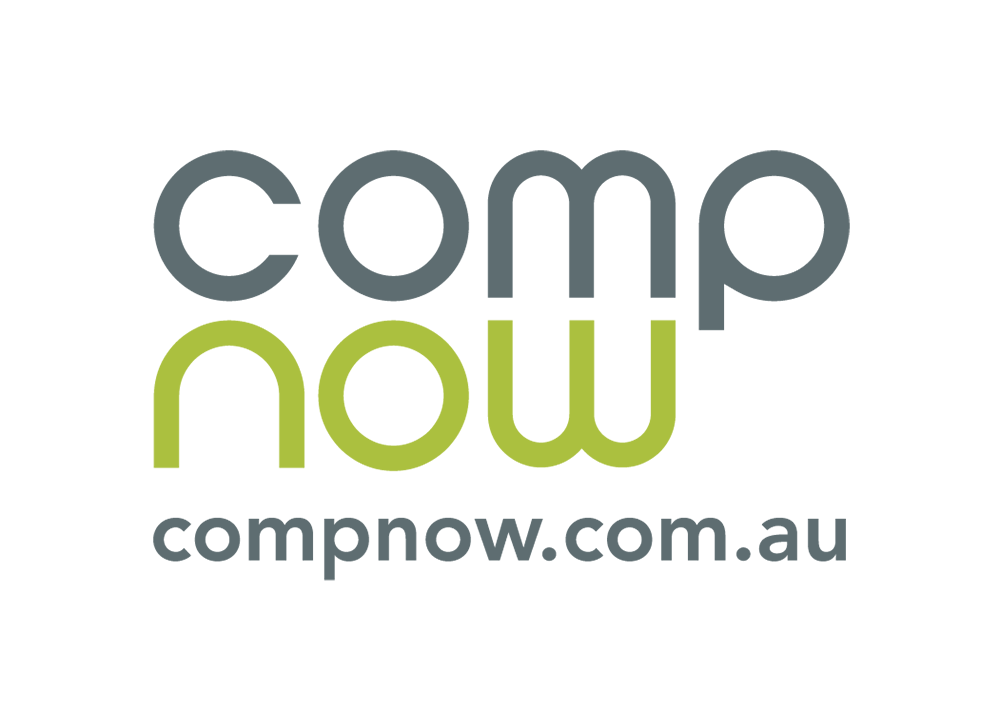 Thanks for stopping by to find out more about CompNow – we are extremely excited to be sponsoring X-World 2019.
CompNow is an Australia-wide IT service provider, dedicated to offering customised procurement, deployment & support plans and services for education, government and business enterprises. We deliver complete lifecycle ICT solutions from desktop, mobile and server infrastructure through to networks, storage, and security & data management services.
With over 50 technical staff spread across multiple locations, CompNow have the largest Apple service & engineering team in Australia, as well as the first and only Australian Apple reseller to offer Apple DEP directly into Apple.
We strive to remain ahead of the technology curve, exploring all new developments and working to remain industry leaders across all major platforms, recently being awarded HP's partner of the year 2018.
CompNow specialises in Managed Services. Simplify your technology management through a range of solutions, including custom designed support, configuration and installations with new implementations or upgrades, migration and management of your MDM and cloud requirements. Our fully managed services are specifically designed to help your organisation maximise the operational efficiencies your infrastructure can deliver – all wrapped up in a Managed Service Agreement.
Offering a range of creative and innovative solutions, CompNow will simplify your roll-outs and bulk deployments. In order to assist you in cost reduction and device management, we have a range of options to give you a true zero-touch experience.
Ensure you track us down at X-world and let us know what you are working on!
Learn more at https://compnow.com.au
Gold Sponsor


Fleetsmith is the modern, automated approach to managing Apple devices—Macs, iPhones, iPads and Apple TVs. We were founded by Apple IT professionals who weren't satisfied with the device management products on the market, who were tired of spending so much time fighting their MDM provider that there wasn't any left over for more rewarding, higher-value work.
Our vision was simple: device management should work for the admin, not the other way around. New device deployment should truly be zero-touch. You should be able to ship devices directly to employees and have the device set itself up right out of the box—local accounts, settings, encryption with key escrow, apps, and app configuration. Management should be stateful—you should just specify what state your device should be in and the software should ensure it is and that it stays that way. Updates should be automated—you should be able to specify the apps and OS version you want in a couple clicks, set a date that they should be in place by, and let the device manager handle all the nagging for you. Finally, the whole thing should be secure-by-design—best practices should be baked in, and there should be no traps that cause you to expose yourself without realizing it.
Oh, and you should be able to implement it for free, by yourself. Nobody should have to spend thousands of dollars on training before they even touch the product.
Fleetsmith is what we built to make that vision a reality. We combine DEP, MDM, the most secure local agent in existence, and serious design and automation into a package that eliminates mundane tasks so you can be exceptional. If that sounds interesting, come check out our booth and learn why companies like HackerOne, Figma, Robinhood, and Juul choose us to keep their Apple fleets running.